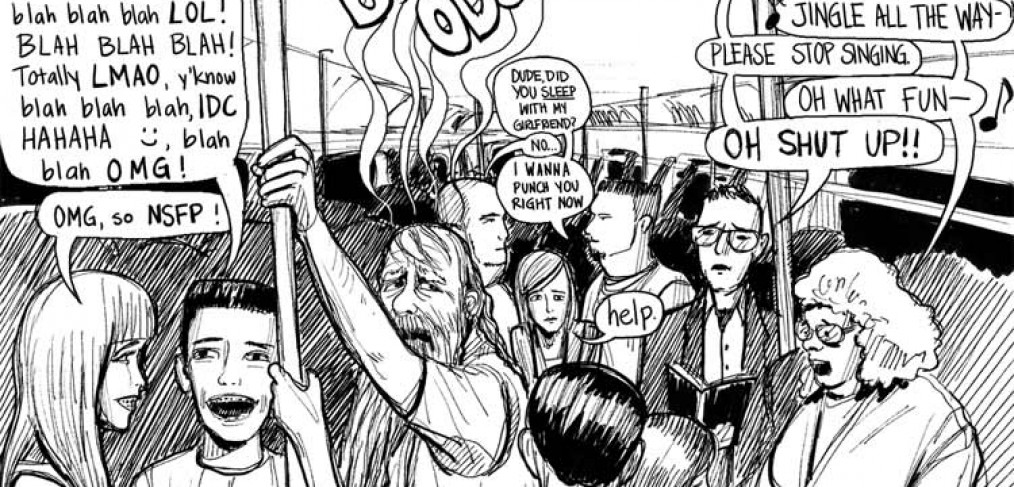 Dear Future Cyclists of America,*
*MBTA Passengers
Does your commute look like this?
Or like this?
You're probably nervous about biking on the roads, but maybe it's time to consider a change.
But if you're not ready to take the leap to cycling just yet, just know that when you're going to always be more than 30 minutes late meeting me for brunch I'm going to go ahead and take the long way there. So when you are stuck here:
Know that I am here…
…greeting Hubway users. Maybe I'll take them to brunch if you don't show.