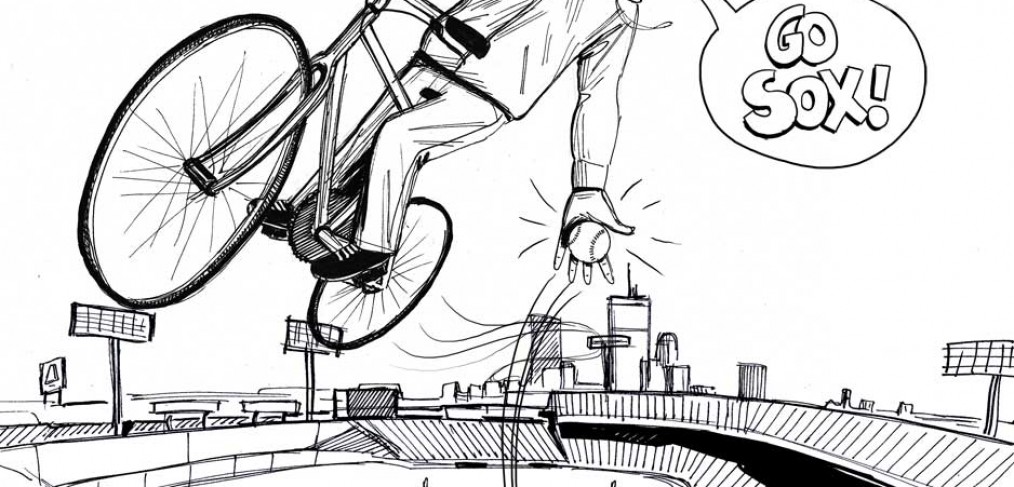 A Boston Tailwind
When you think of a windy city you probably think of Chicago first. But in actuality Boston is the REAL windy city. And all the cyclists here know that.
They also know that no matter which direction you bike in the wind will be in your face.
Tailwinds are not entirely impossible in Boston, they're just very rare. But if you ever get one it will give you a new perspective…
And maybe even be a bit magical…
After which it will drop you in your favorite bar with your favorite friends and your favorite drink.