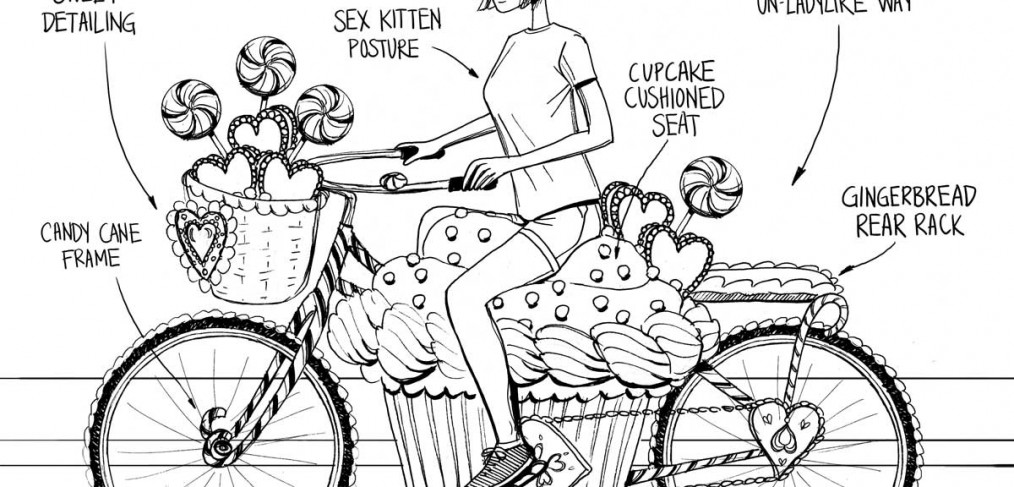 Sweet Bikes
I've always been different from other girls…
So perhaps I have a different perspective. I'm planning to replace my everyday commuter bike this year and I've been test riding several bikes to feel out my options. However some of them seem to be marketed to some other audience…
Yet sales people seem eager to push me in this direction as if there's no doubt this is what I'm looking for. After all, I'm a girl, right?
I like cupcakes, but I don't intend to ride one around the city. However, if I could somehow get a bike with this personality:
Now that would be a sweet bike.