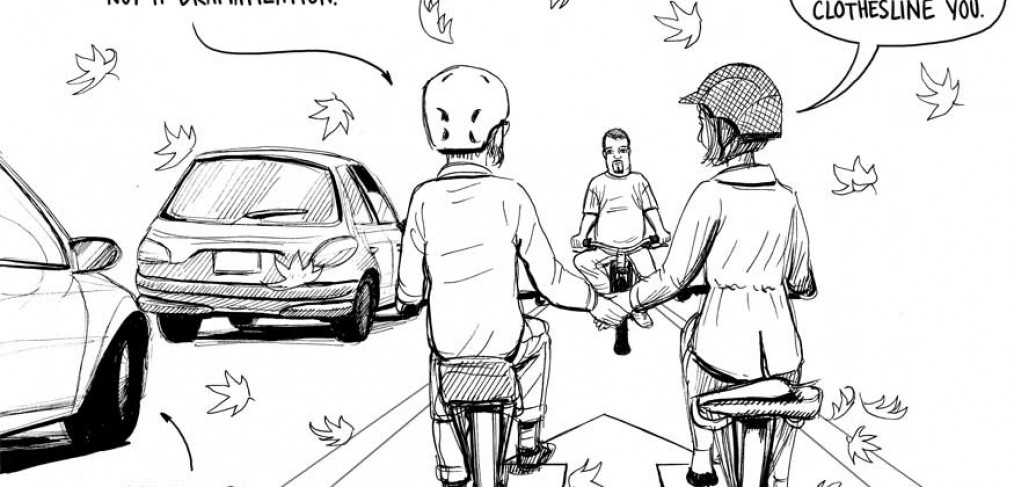 Romancing the Bike
It seems some people can't see anything romantic about biking in the city. To me, that seems ridiculous.
Bicycling is full of meet-cute situations, laughter, and the chance of romance all with a beautiful city backdrop- just like in a movie. Except it's better than a movie because you can live it.
In this world, the bicycles play a role too.
They easily bring characters together on wheels.
And once together, they get to go beautiful places. Even if it's just to work.
Bikes might be the most romantic machine ever.