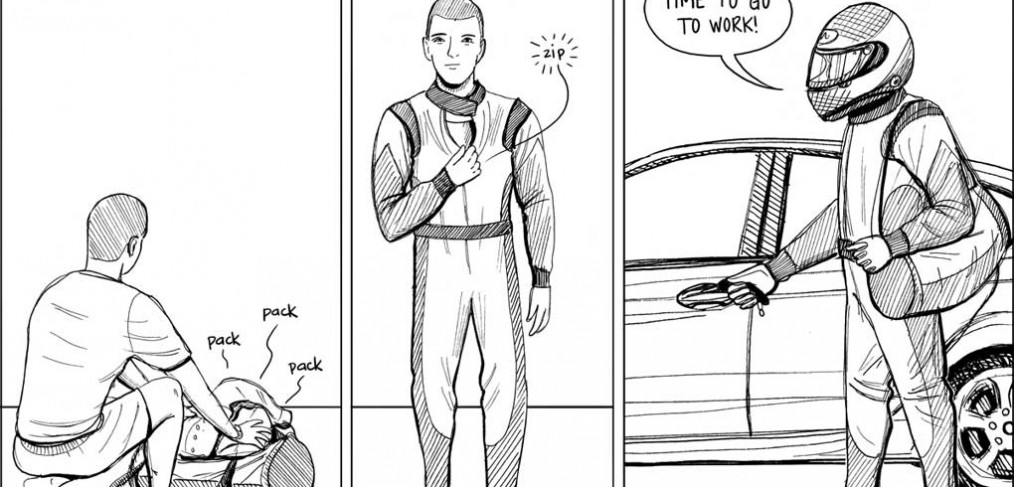 Utility vs. Sport
Because I bike everywhere and that is odd to many people, I get a lot of odd questions.
Explaining the difference between utility cyclist and sport cyclist has gotten old. So I've just started playing dumb and asking them if they do this when they drive:
Just for the fun of making them explain the difference between a utility motorist and a race car driver.