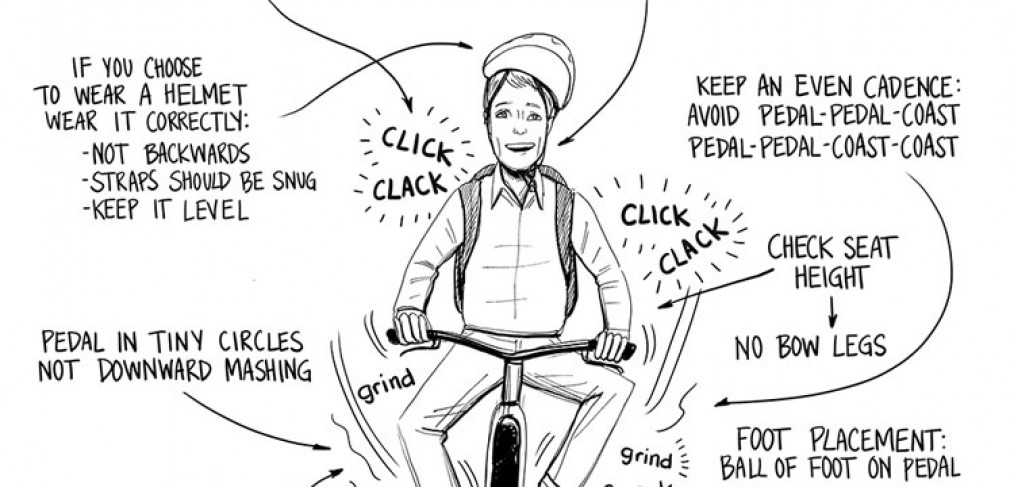 Unwanted Advice
When I first started biking I didn't know what I was doing. But I knew I was having fun. Yes, loads of fun, until…
Yes, the unsolicited advice from strangers started coming. Of course some of it was useful advice. But no matter what it was also condescending. I wished they would be quiet and let me enjoy my ride. If I wanted bike help I could turn to my bike shop or the internet. I decided then to never give advice on the road.
Now with years of experience I have tons of tips I want to share too. When I bike in spring my inner monologue goes something like this:
And when I see the newbie swerve I have to wonder:
But I just keep quiet and let everyone enjoy their ride and hope they keep riding… and maybe someday giving advice to others.