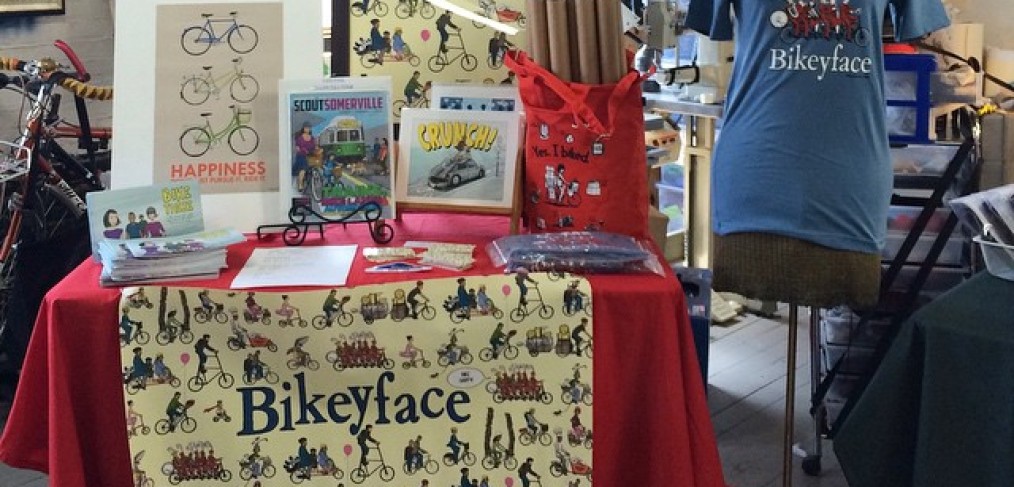 Spring 2015 Open Studios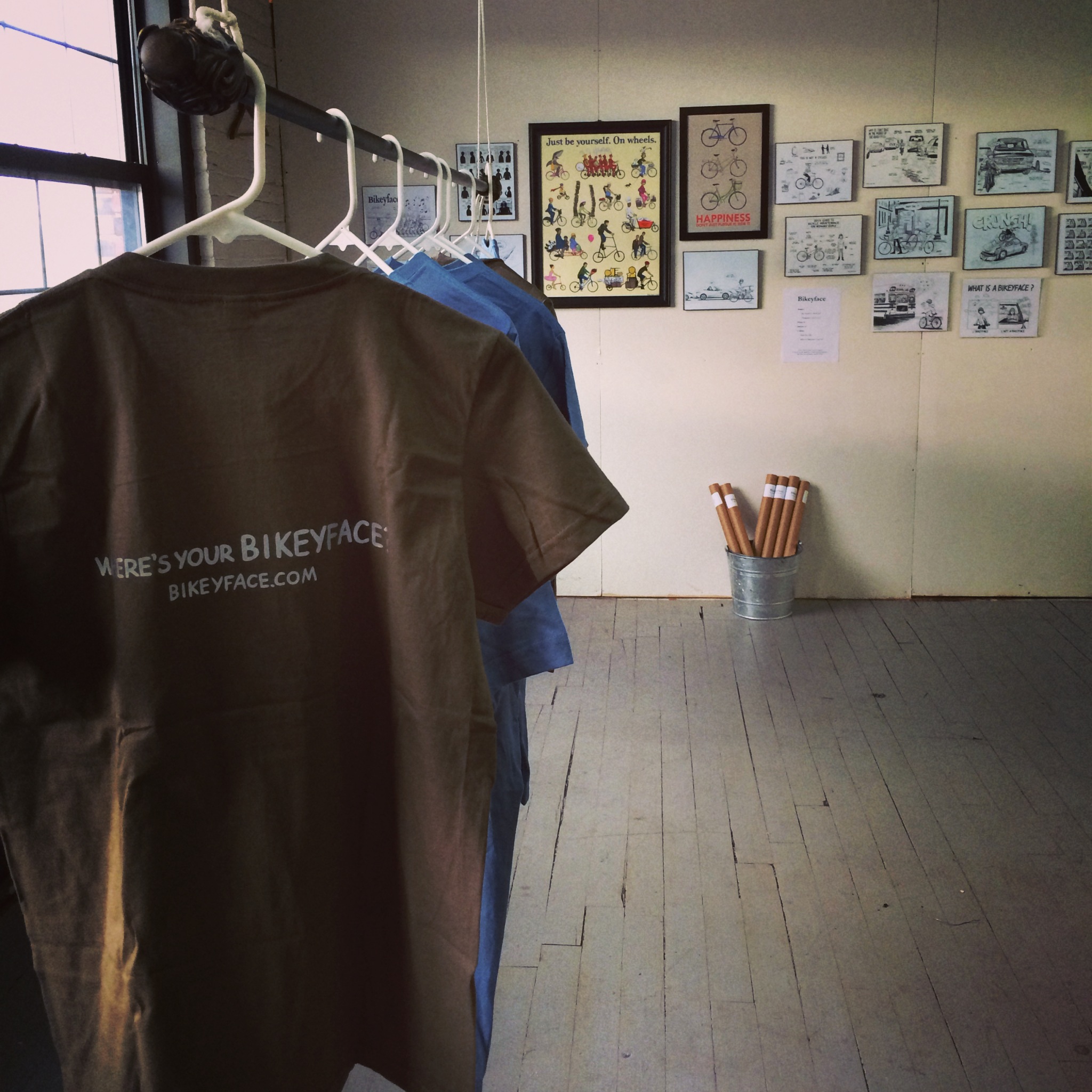 May 2 & 3rd I will be having a spring open studio! I'll have my "Bike There" mini comic book available which is a great resource for beginning bicyclists and timely since May is Bike Month! I'll also have framed/unframed prints & posters, t-shirts, and the very last 2 "I Biked" canvas bags that are left.
Also, Dill Pickle Gear will be in the same room for one stop bikey shopping. This is part of Somerville Open Studios where there will be hundreds of artists across the city opening their studios (and 70 other artists in my building alone) so make a day of it!
Saturday, May 2nd, 12-6pm (Note: I may have to leave at 5:30)
Sunday, May 2nd, 12-6pm
6 Vernon St, Studio 54 (top floor)
Somerville, MA 02145
More info about Somerville Open Studios