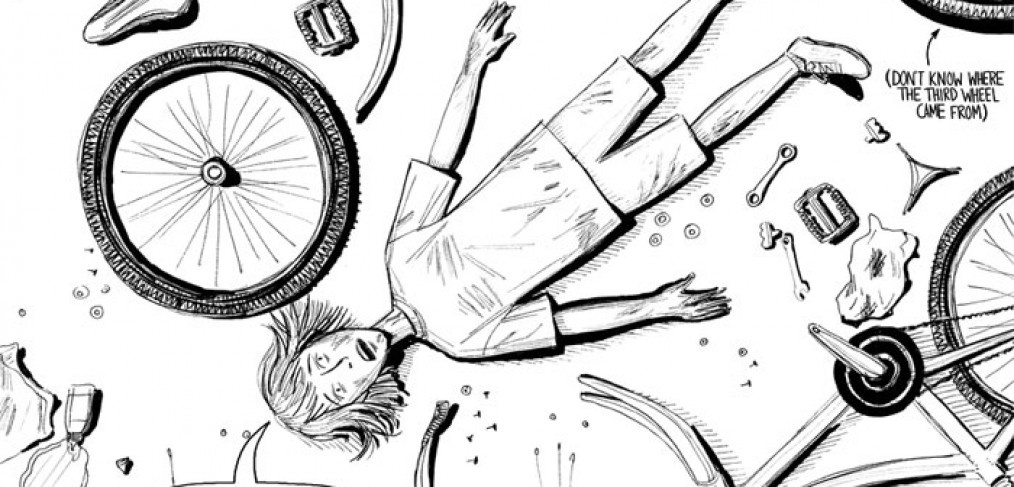 My Dirty Secret
I have a confession. I really don't know that much about bikes. I just like to ride them. For me it's more about lifestyle.
So when it comes to bike repairs sometimes I get myself into situations. It's not that I don't have the ability fix a bike, I just don't have any experience. But still, how hard can it be? I once changed the spark plugs on my old car to save a few bucks. That worked out fine… the mechanic never actually said that was the reason it died.
But I'm not scared of getting my hands dirty (and luckily bikes don't have engines.) I like to do things myself when I can. Things usually start out like this:
So I set aside afternoon to spend it with my bike, a couple wrenches, and a romantic comedy (Richard Gere helps me think about gears):
However then things don't go exactly as expected… parts don't fit, directions are unclear, the project changes scope. It's really hard to ask a YouTube video questions.
And eventually I end up going to the bike shop where one of these guys save the day: