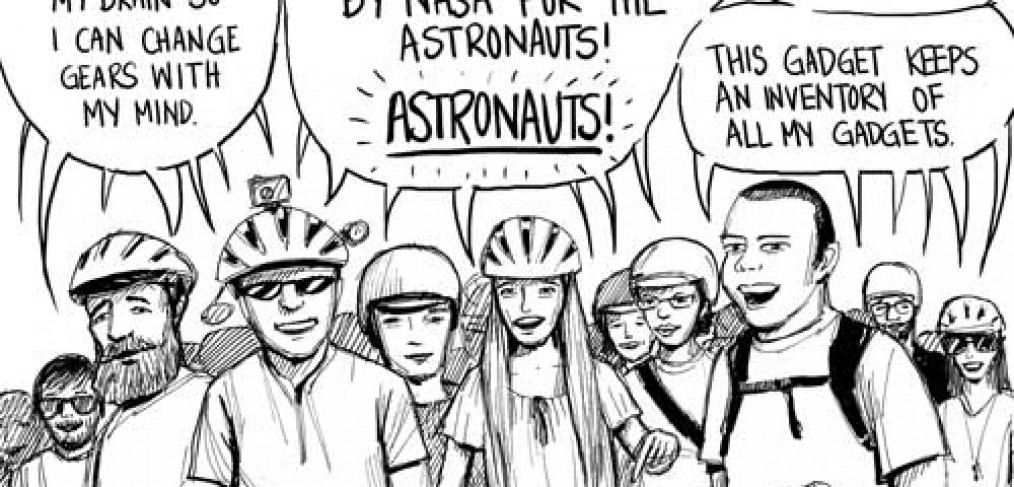 More than Riding
As you get familiar with the bike community you will find quickly that one thing cyclists like more than cycling, is talking about all their gear, gadgets, and technical specs of their bikes and gear. If you were to ask a crowd of cyclists to tell you about their favorite or most essential bike items you would get a lot of eager responses…
However, after spending even more time in the bike community, you will find that what cyclists like more than cycling or talking about their gear, is giving advice about your gear.
And that's where I get into trouble. Because I am not interested in gadgets or memorizing technical specs.
Mostly I just bike to work. But so far I haven't lost my balance because of my lack of knowledge. I do just fine.