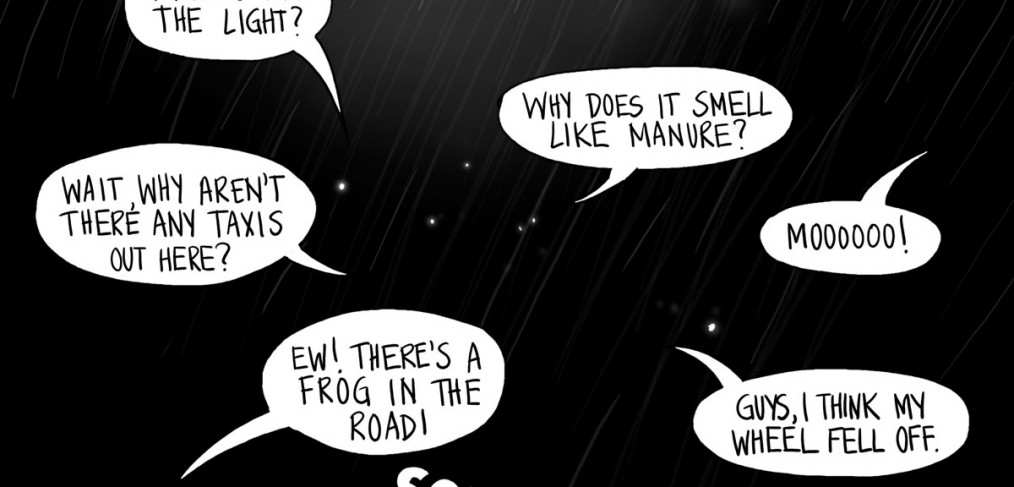 Midnight Misadventures
This weekend marked the end of "winter" for me as it was the first time I went on some longer rides out of the city. The first one started when a 2 mile trip to run some errands which somehow became me power-biking 20 miles.
I got home tired, but not satisfied. So I hastily installed new pedals on my bike, grabbed some sushi, and beelined for South Station for the Midnight Marathon Ride where a crowd of cyclists was gathering to board an 11pm MBTA train to the start of the Boston Marathon to bike 26.2 miles back into the city.
There I met up with friends including Emily from Hub Bicycle. This was my first midnight marathon ride and wasn't sure what to expect. But we were ready for anything.
What took everyone by surprise was that 604 cyclists got on that train. (Well trains. The MBTA had to add on another one to accommodate everybody.) Seemed the whole city had taken their bikes out of winter-hibernation at the idea of a midnight bike adventure.
We all got off the train and set out into total darkness illuminated only by flashing bike lights. The very dense and wobbly crowd of cyclists started up the hill toward the start line. And then it started raining.
As we floated through pitch black darkness and rolling up and down hills towards Boston clumps of cyclists started pulling off to the side to attend to their neglected bikes. And while I felt bad, I suddenly realized I've moved up the beginner biker scale:
I'm moving off the chart. I'm very close to actually knowing something about bicycles. And kind of scared of turning into an asshole.
Saddened by my loss of bike-innocence (and also that I could not help any of the struggling cyclists as none of them had pedal problems) I thought I would take a moment to give a little visual guide to equipment & maintenance:
I also advise starting out with a bike ride to the park or for ice cream before biking the Boston Marathon at midnight. However, after 26.2 miles struggling in the dark, biking 2 miles in civilization may seem like cake. Keep pedaling!