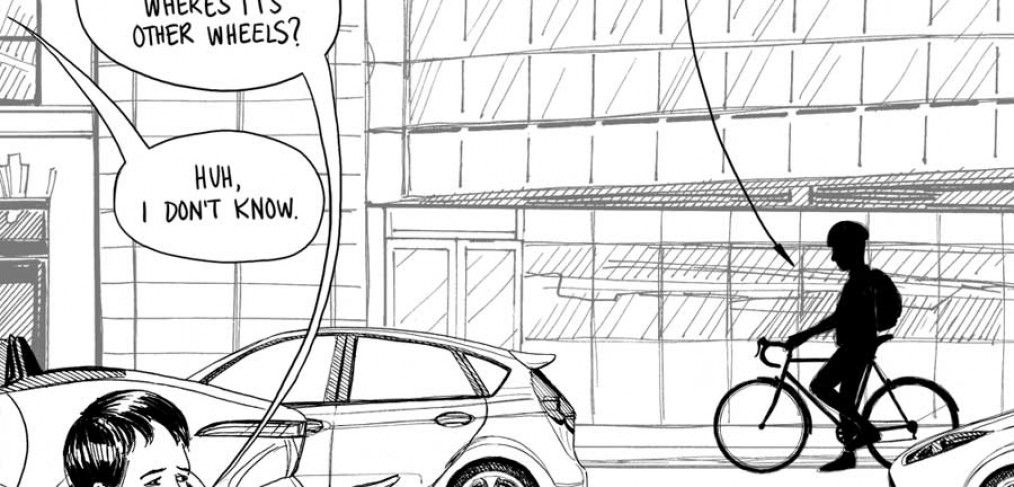 Bike Jam
Not to long ago, there weren't that many people riding bicycles around Boston and surrounding areas. The few who did were pretty badass. Badass and lonely.
Now the lone cyclist is not alone. Roads are changing, more people are riding bicycles…
…and people are learning how to ride around other people who ride bicycles.
While bicyclists are still a small minority of commuters, there is visible growth and growing pains.  I've started taking a new commute route through Kendall Square each day. Each day I get stuck in a bike jam.
Which is really cool. Except many still operate like they're a lone cyclist. But hopefully with time, experience, and better infrastructure we'll find a way to smooth things out.