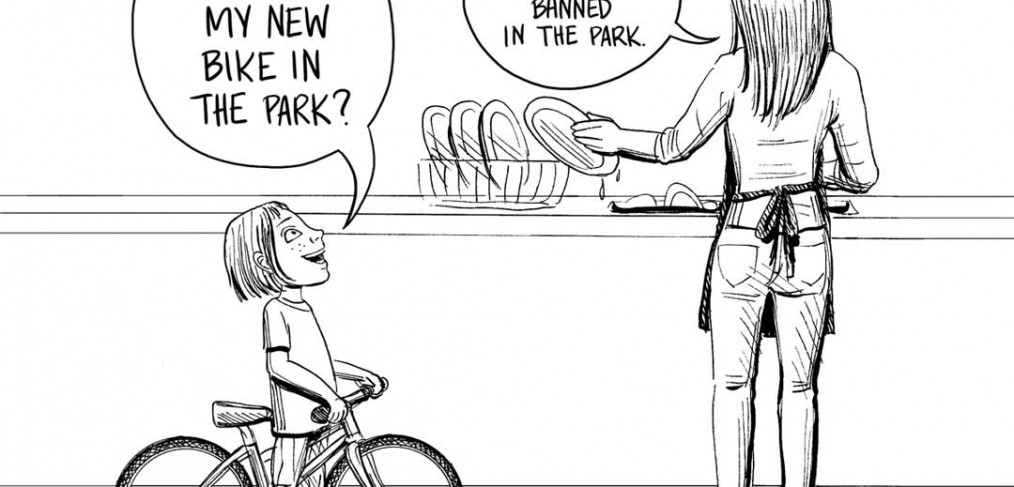 A Place to Ride
Bike are a popular present for Christmas. And no doubt many kids are jumping with excitement about their new bicycles right now. However, very soon they will get wise to the nature of the world.
Yep, within a few months they'll know what they want next Christmas.
So let's help deliver it to them this year.