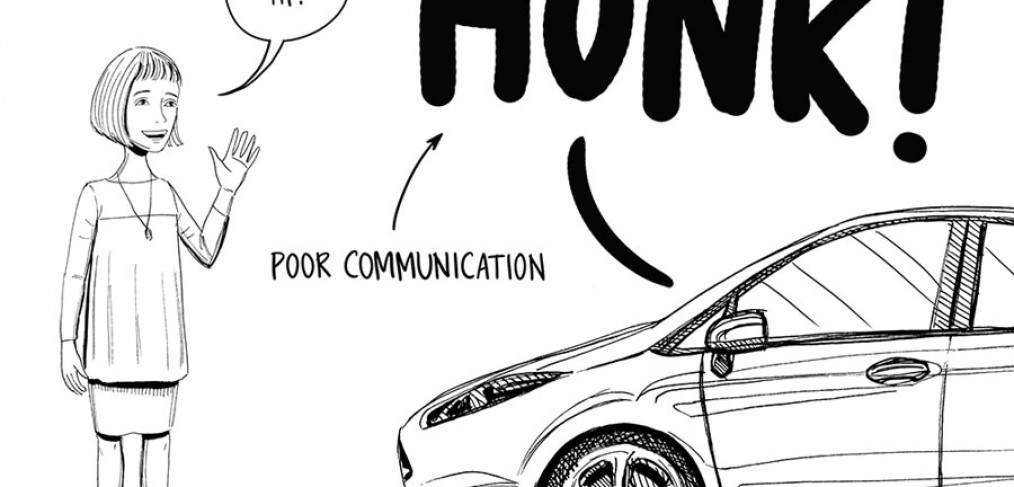 Talking to Machines
When you need to communicate to another human being it's pretty straight forward.
Trying to communicate with a machine is more difficult.
I know there's a human being behind the machine. But can't always see them and their vocabulary is pretty limited. So when I get honked at I'm left to guess what they're trying to express.
While I know most people are decent, I'm too afraid to turn around and engage just in case the last driver is the one behind the wheel.