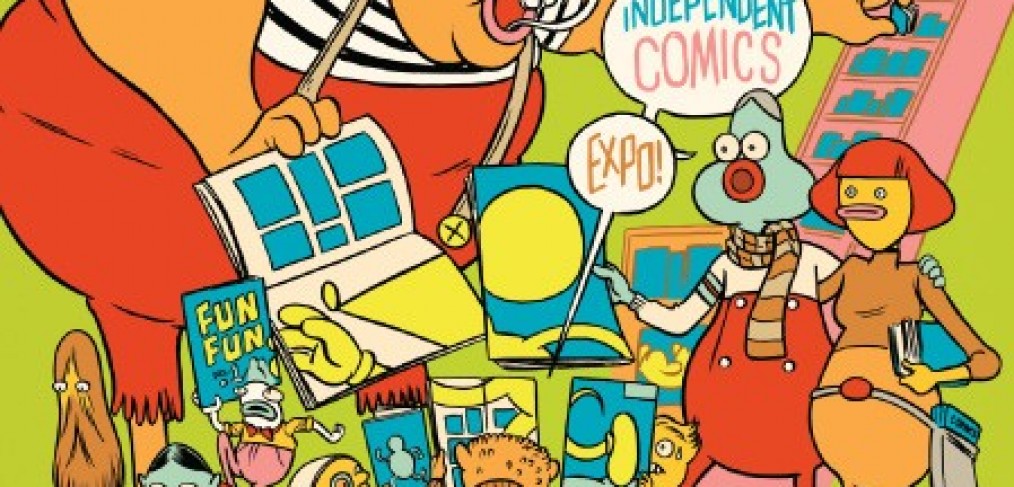 I'll be at MICE! Oct 4th & 5th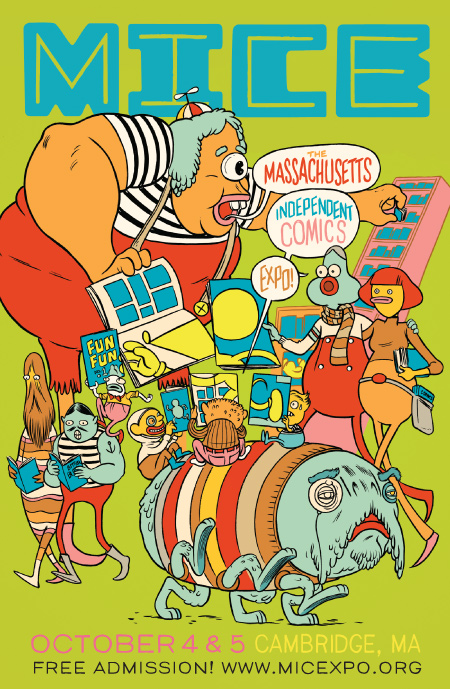 In just over a week, I will be at MICE (Massachusetts Independent Comics Expo) in Cambridge, MA. But adding to the excitement, I will be debuting the first Bikeyface BOOK at MICE! (Well it's technically a mini-comic but still a book-shaped object with multiple pages with pictures on them.) The book will be available first at MICE, so if you're in the Boston area you should stop by. Also check out some other amazing artists and workshops while you're there:
MICE 2014
Saturday October 4th, 10am – 6pm
Sunday,  October 5th, 11am – 4pm University Hall at Lesley University
1815 Massachusetts Ave (Porter Sqare)
Cambridge, MA
Free Admission! Panels, workshops and exhibition are free and open to the public.
Then after checking out MICE, go get some ramen (if you can.)