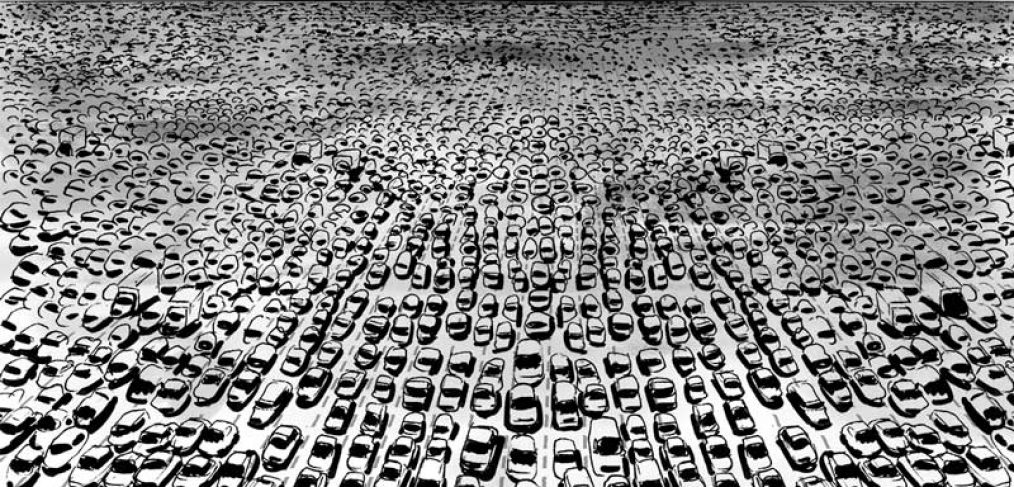 Drive Month?
Bike Month is a month to get more people on bikes. But as I biked to work this May it seemed more like Everybody Drive Month.
Maybe it's cheap gas or the season- but the roads were jammed with cars and and everyone was stressing more than usual.
It's clear that prioritizing private cars is not working for the city- and trying to fit more of them is not the solution.
Perhaps there should be a Car-free Month to encourage cities and commuters to think about how to reinvent rush hour with using different transportation options and fewer single occupant vehicles.