When you get a new bike, there is always an important bonding period. It's important to take some time to get to know your bike. The first thing to do is to go on a long long ride. It's best to not have a plan or a schedule and just go. Leave the city and bike until you see cows.*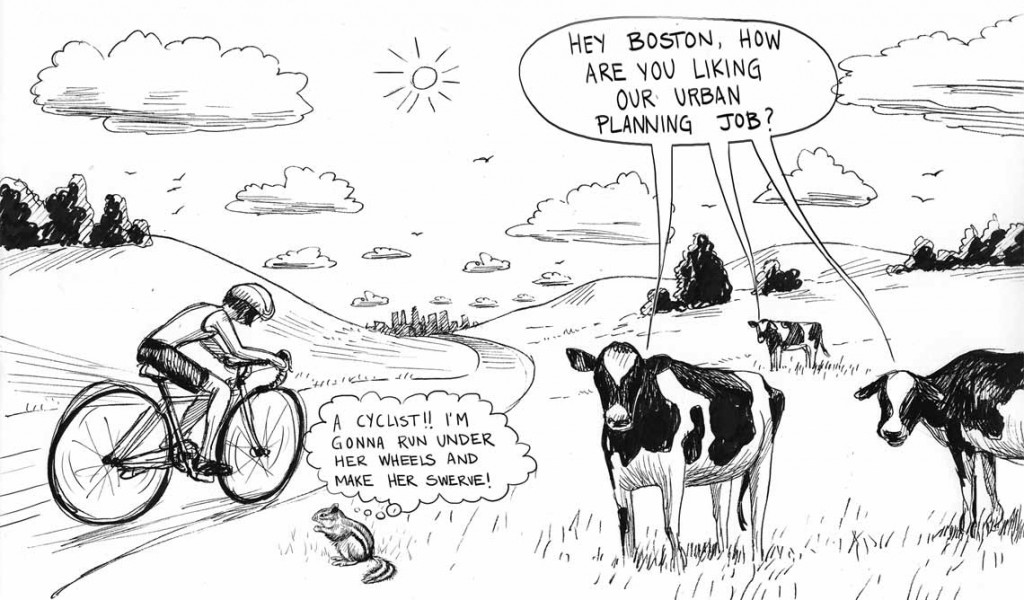 *Cows not be available near all major cities.
Of course, as you head out you may need to overcome some obstacles for the perfect ride.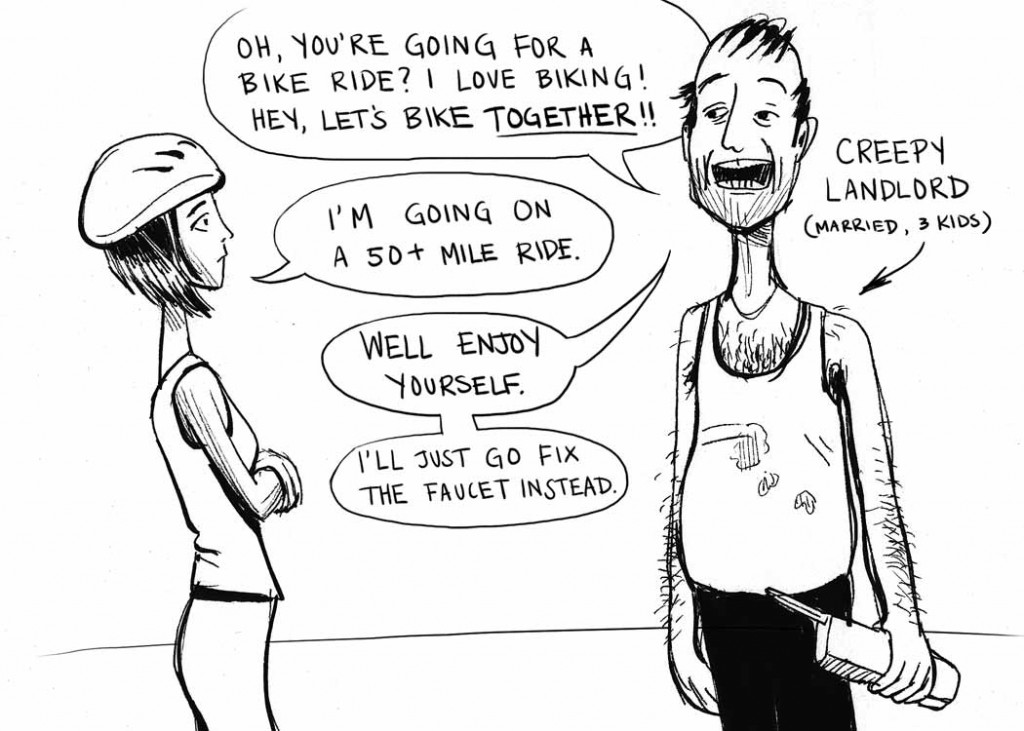 Next you will want to relax a little and take a break. I recommend a picnic.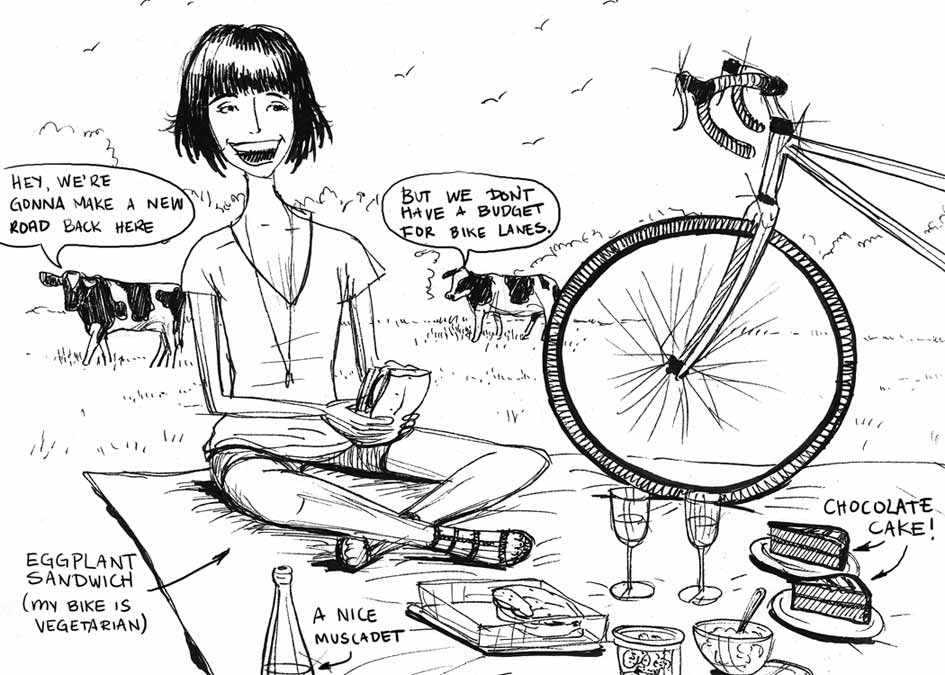 After your adventure, your bike probably has gotten a little muddy. You'll want to keep her looking new and clean her up a bit.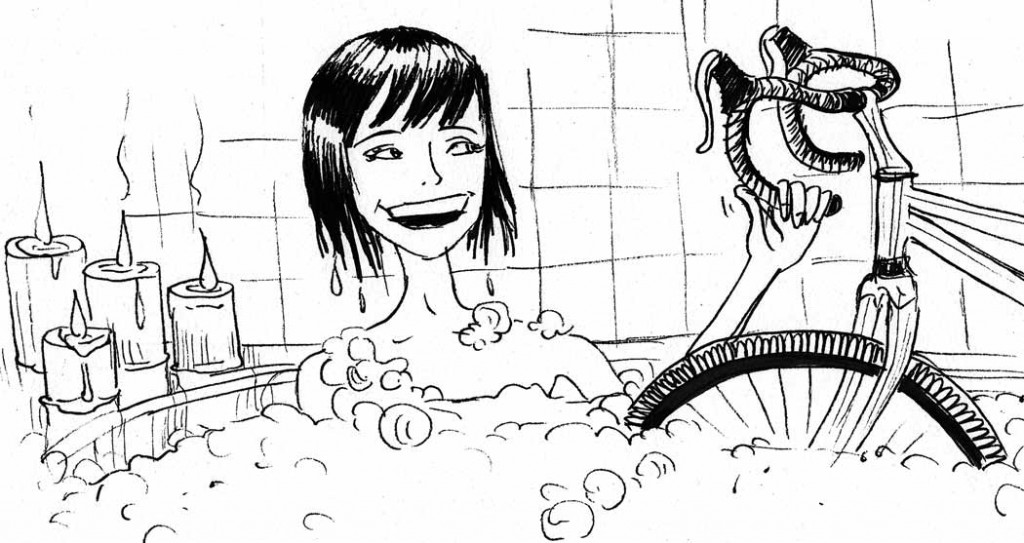 However bonding with your bike is not without complications. If you have another bike, there is bound to be some problems. It's best to confront them head on.